90 RA
From NoiseWiki
Jump to navigation
Jump to search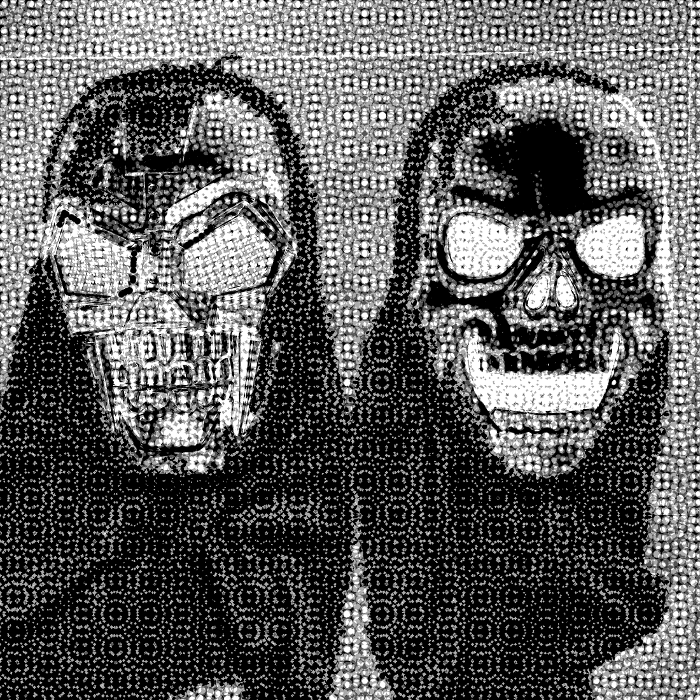 Bio
90 RA is the documented ritual between bokor D (FAILSAFE!, miser) and bokor J (plaguemoon, miser) summoning various loa of the black Squier strat and other extraneous blood machines.
Gear
pedals synth modules mixers devices cables coffin sawhorses many watts
Discography
Nova Ritual - A recording documenting the destruction of songwriting in favor of pure ritual. The album begins by pulling out your fingernails, piece by piece, and ends with psychedelic brutality.

miser - consists of the two bokor together
---
REHEARSAL TAPES
from beyond
One Year Adrift
WAVE MAGNET
TMA-2
(dronezone 520 <^>)
rhizines
remote viewer
unit night
desert
zero
the black lodge documents 001
200 stnemucod egdol kcalb eht
annihilationist gesture
Live at Santa Ana Noise Fest X

FAILSAFE! - consists of one bokor D
---
Soundworks 2008-2013
teeming with gubbish
before the infinite
Codex Circuitus
Space Runaway
Comfort Zone
Warped Plane
Deterrence
Codex Errabundus
CONFINEMENT SPELL
OCCLUSION
Arrakis Time-Slip
Break A Habit Start A Ritual
Beneath the Citadel
Sferic Ritual
Coniferous Antennae
Live At Modular On The Spot San Diego

plaguemoon - consists of one bokor J
---
death transmission
soul black ocean
chaos accelerant
decay
corrosional
kickarat dub
origin drone
ghost dub
metal
magnification of distant obliterations
degrees of hate
blood song
pattern destruction pattern
fission

mt - consists of other
---
starfish regeneration limb
psychotic communion
torn inside out
through rust we inhale
teethgrinder dub
lost
metal 01bbb
authorizational
kinematic void
existing within the abyss
black magnetar
pulsar
the dead
Contact