Blockhead's Guts
From NoiseWiki
Jump to navigation
Jump to search
.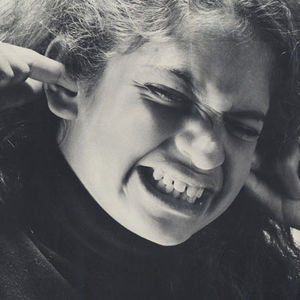 Images need to uploaded to noise wiki in ordered to be displayed inline, use the upload file function in the left hand
Bio
Blockhead's Guts is a one-man band from Ryazan, Russia. Blockhead's Guts was created on March 17, 2009 by Artyom Sviridov. Beginning as noisecore\noisegrind project, soon it has broadened to include another genres like harsh noise, ambient, drone and power electronics.
Since March 2009 Blockhead's Guts have released more than 50 albums, EP's, split and collaborative records. Most of them were released as digital downloads while some were released on CDs & tapes.
Participated in a large ammount of compilations, most notably the "2010 - Tribute to Церковь" album.
Since 2011 Blockhead's Guts have been mostly inactive, only participating in the Noixe collaborative album released by Shit Noise Records in 2013 and having a double CD "Best of" compilation titled "Memories" released by the Japanese label Fuck The Industry. After this Blockhead's Guts ceased any activity while Artyom shifted his focus to his Ashley Blues project
Members
Artyom Sviridov
Gear
what gear do you use
Discography
"2010 - Tribute to Церковь"
"Memories"
Contact
Tells us how to contact you
Links
Links to your project online